Ikimasu, Kimasu, Kaerimasu
~に/〜へ  ...ni/...e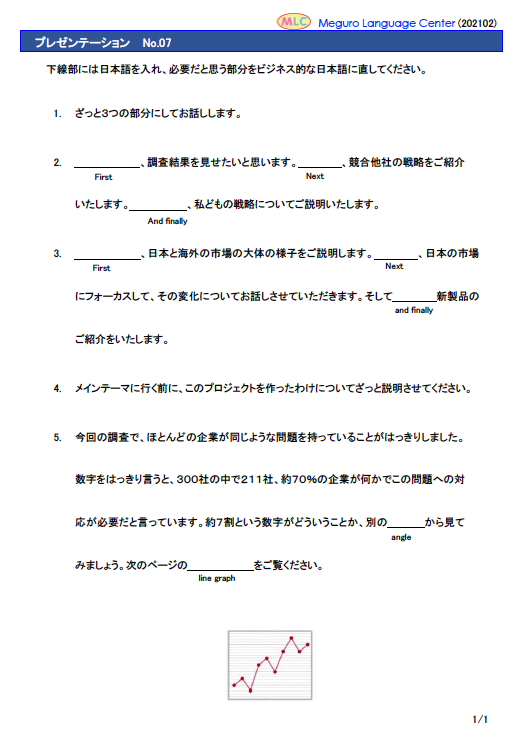 〜で  ...de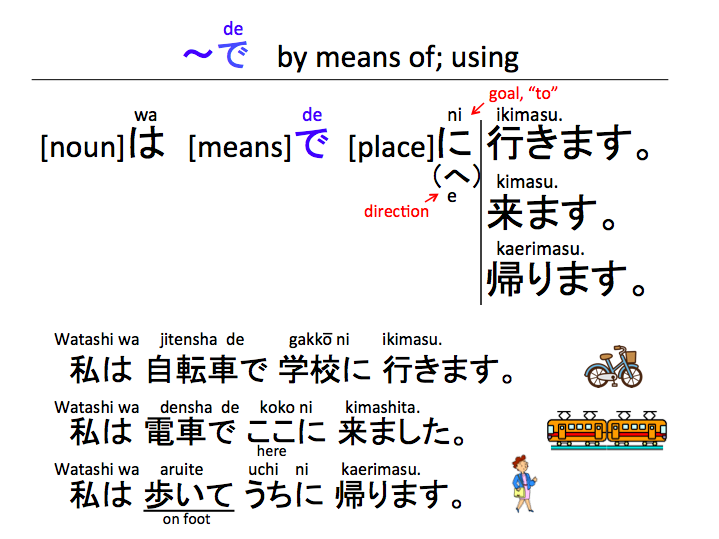 Yesterday, Today, Tomorrow ...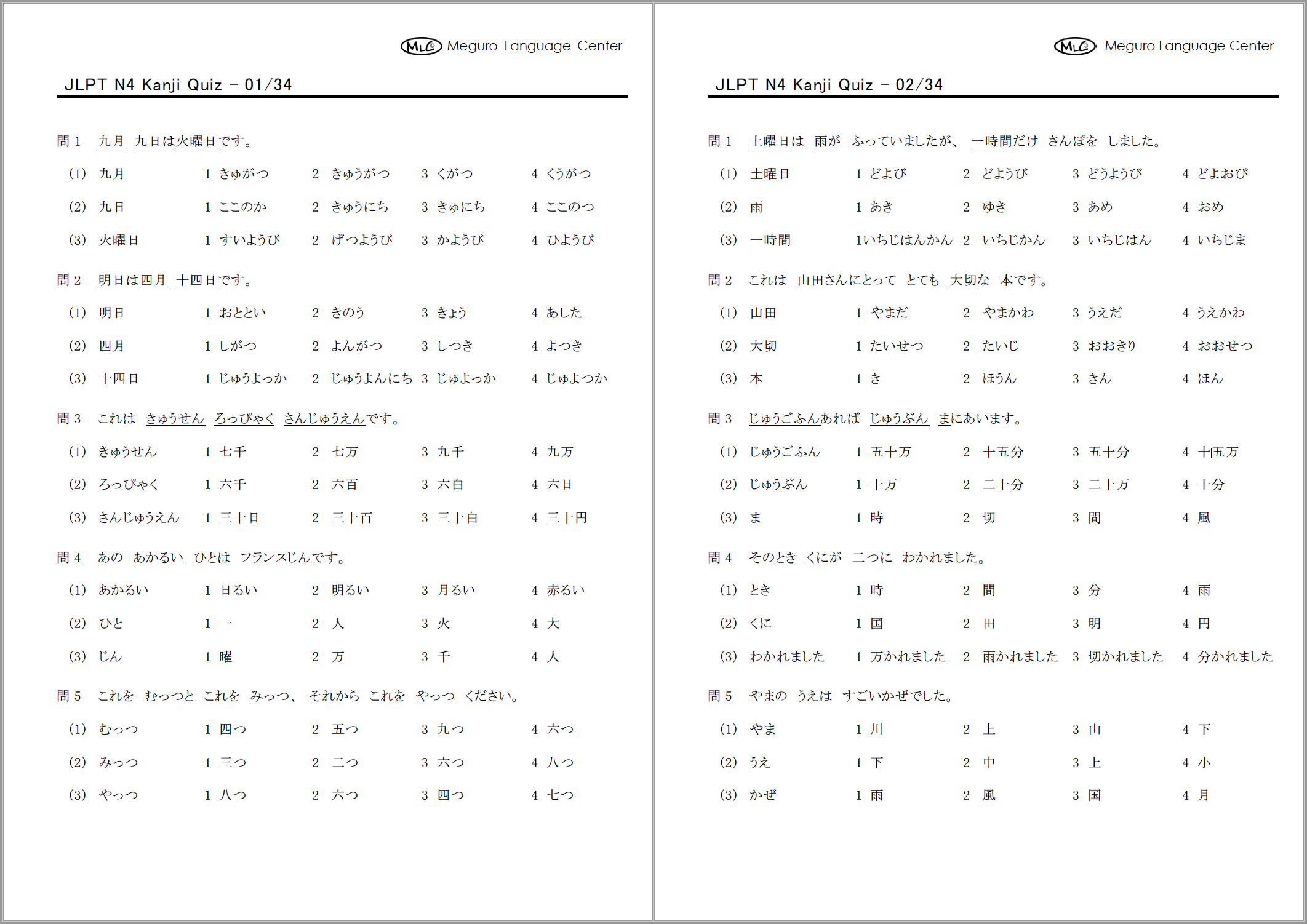 Directions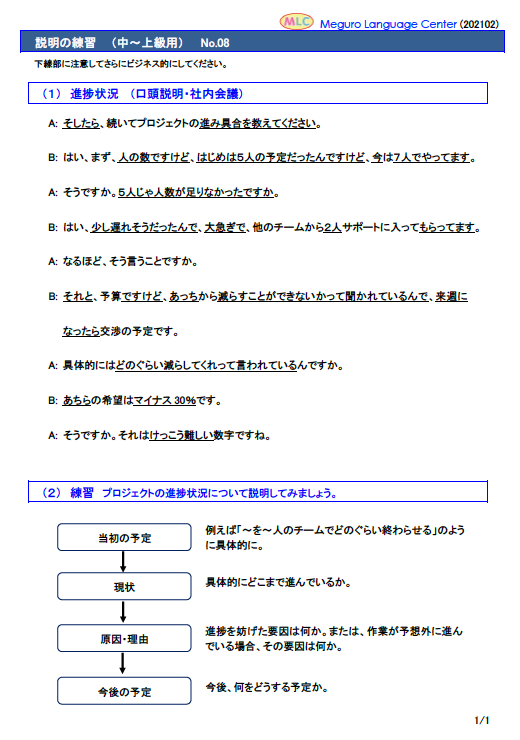 Listening practice for N5 -1/3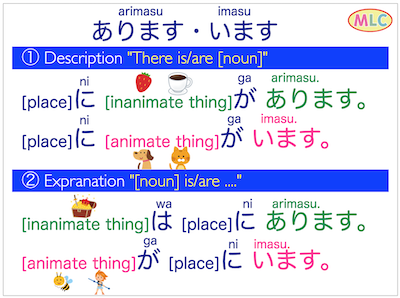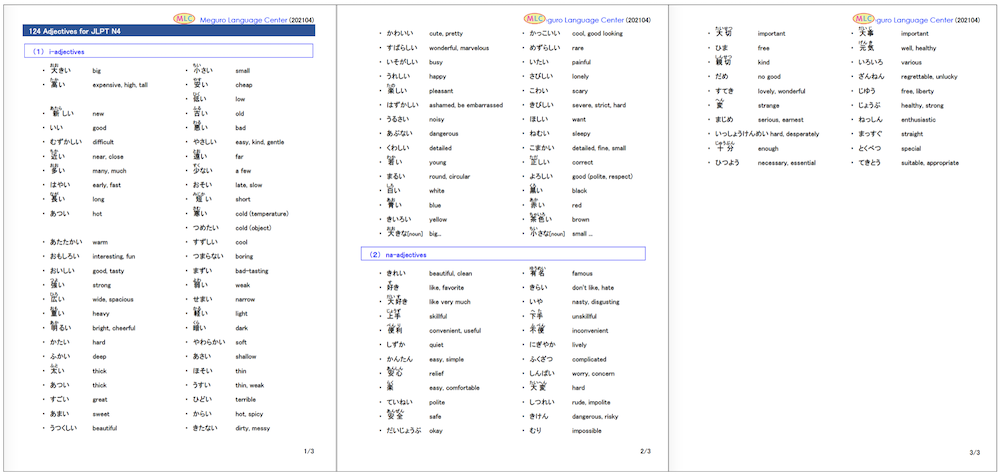 Audio を聞(き)いて、( )に言葉(ことば word)を入(い)れます。Audio o kiite, ( )ni kotoba(word) o iremasu. ("iremasu", put in)Listen to the audio and put the words in parentheses.
あります、います Arimasu, Imasu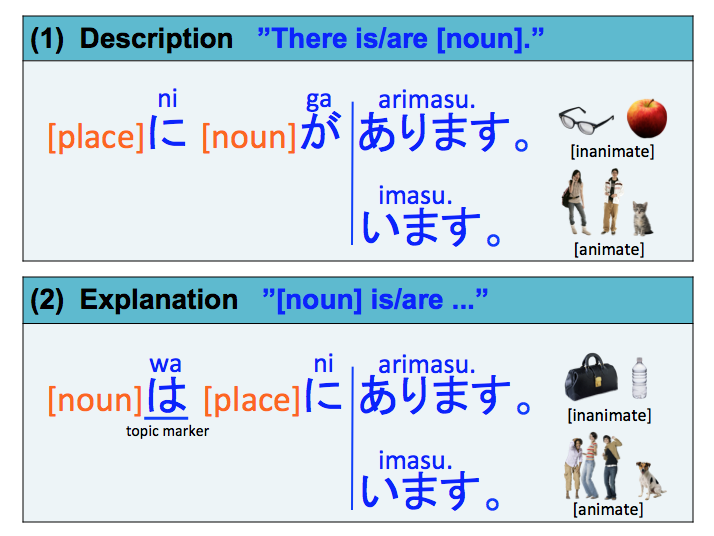 40 verbs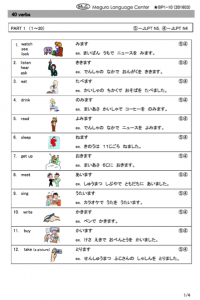 Quizlet: 40 verbs with flashcards, games and learning tools.
40 verbs (FLASH material)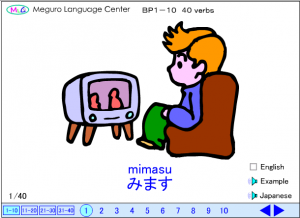 [place]+で / [place]+に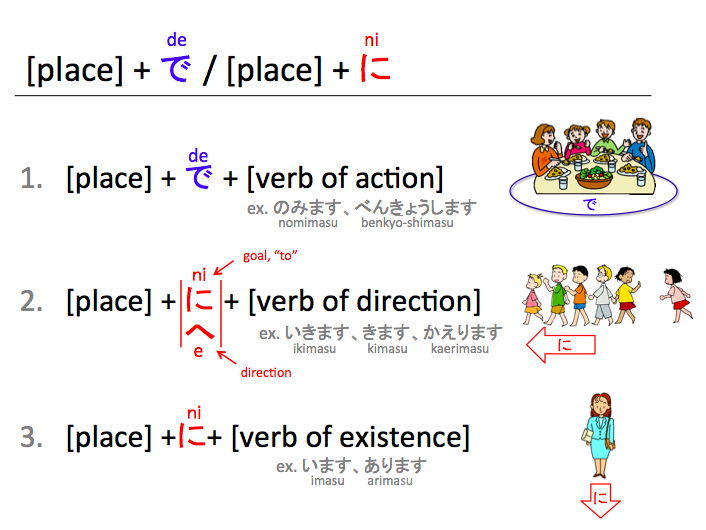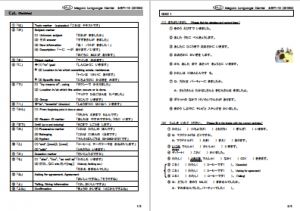 〜にあいます。〜とあいます。 ...ni aimasu. ...to aimasu.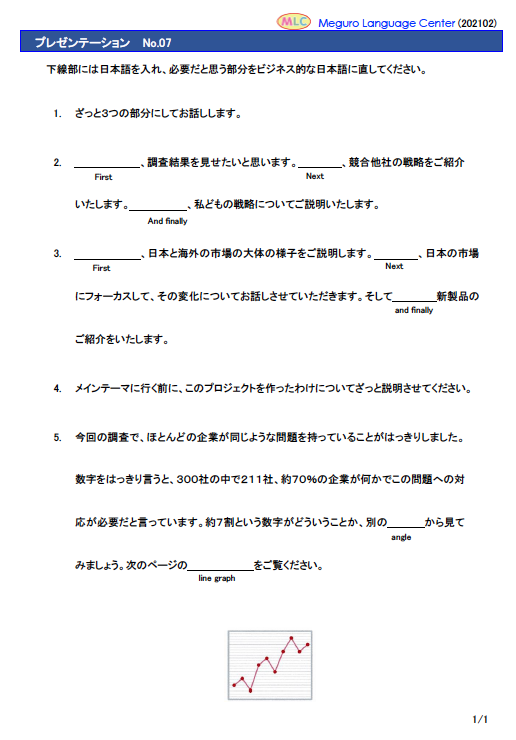 Particles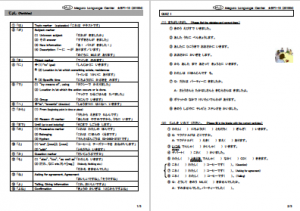 Interrogatives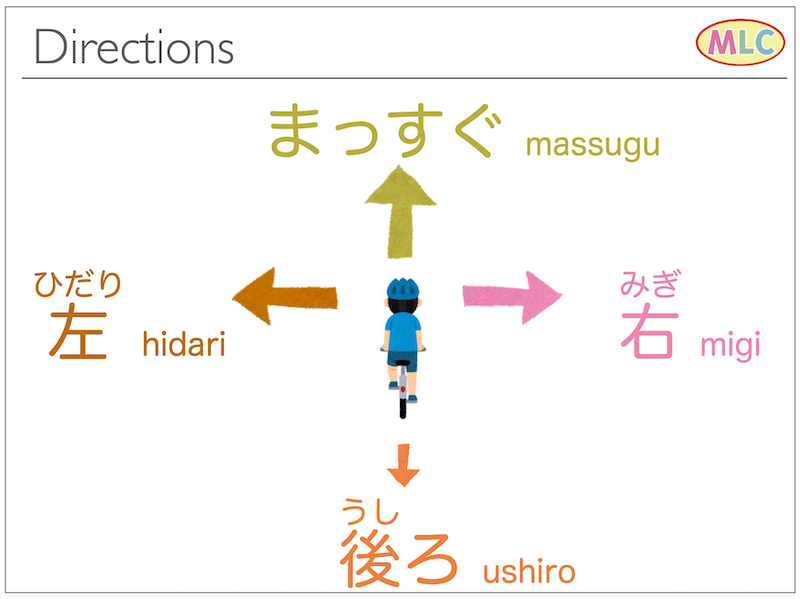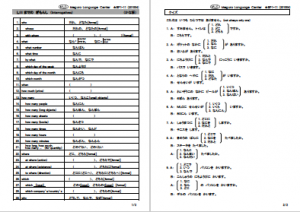 Let's ...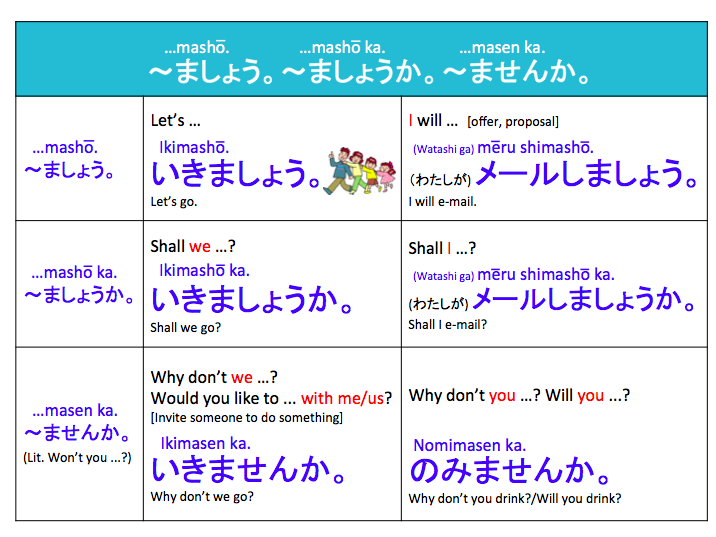 Frequency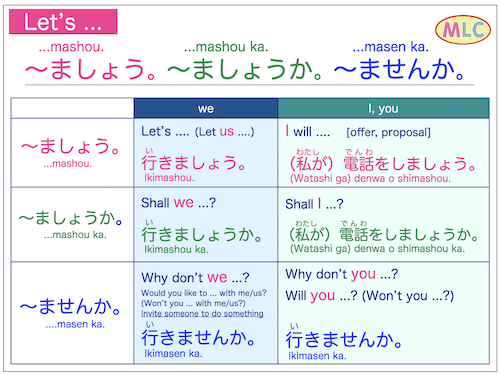 but